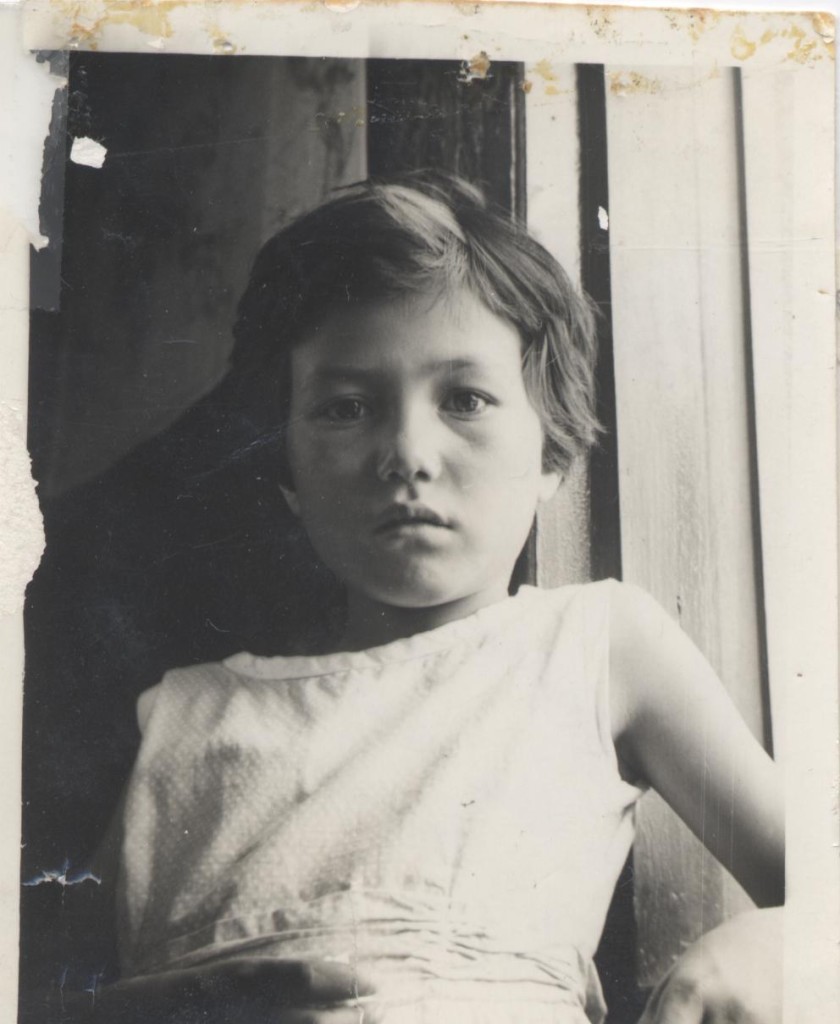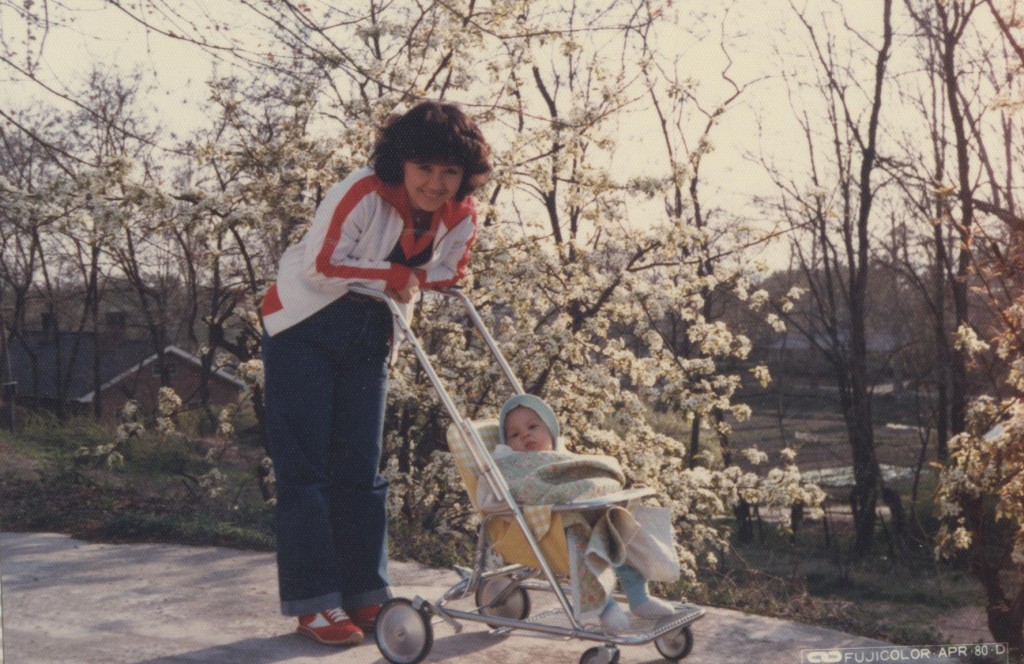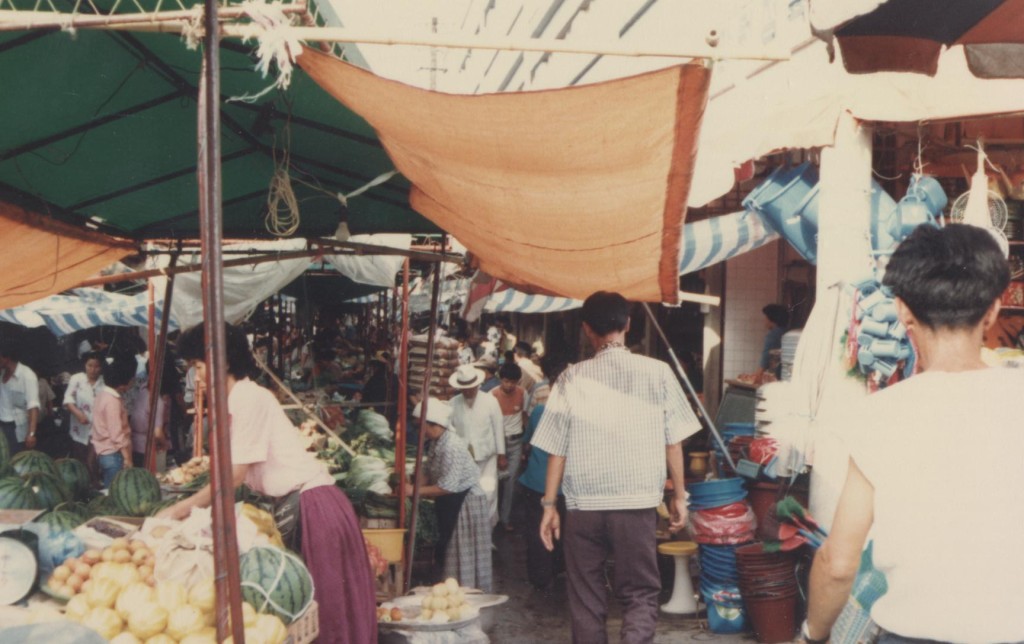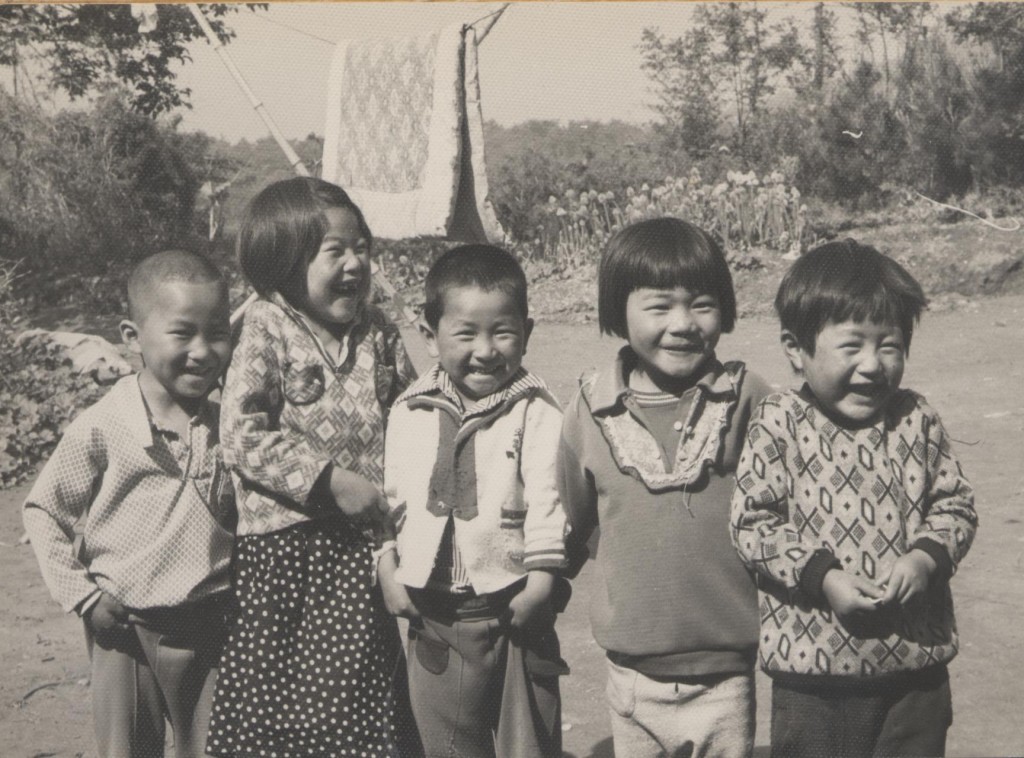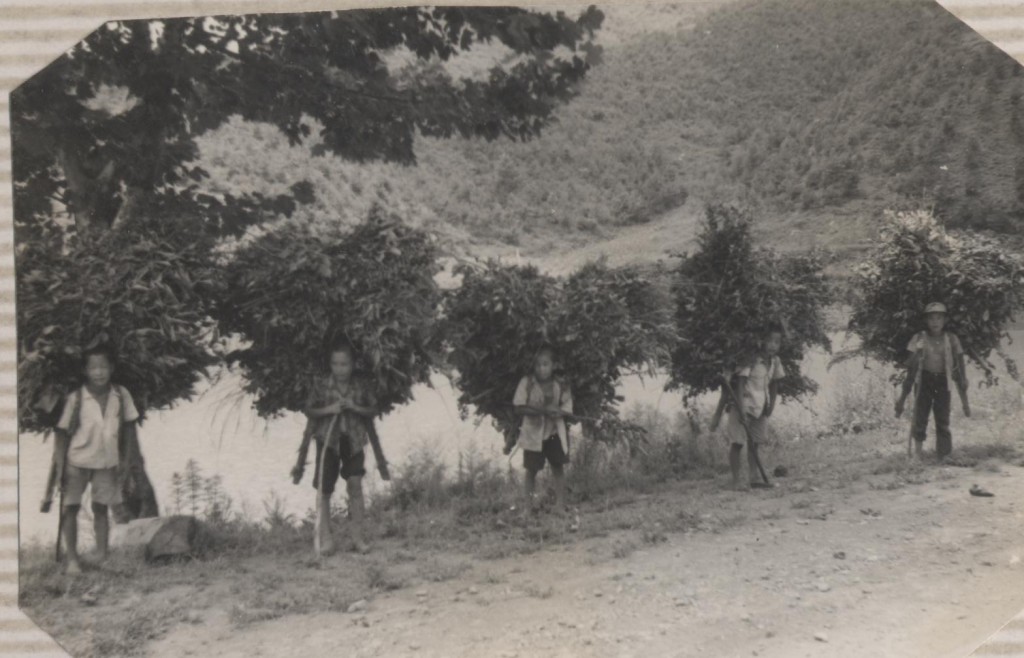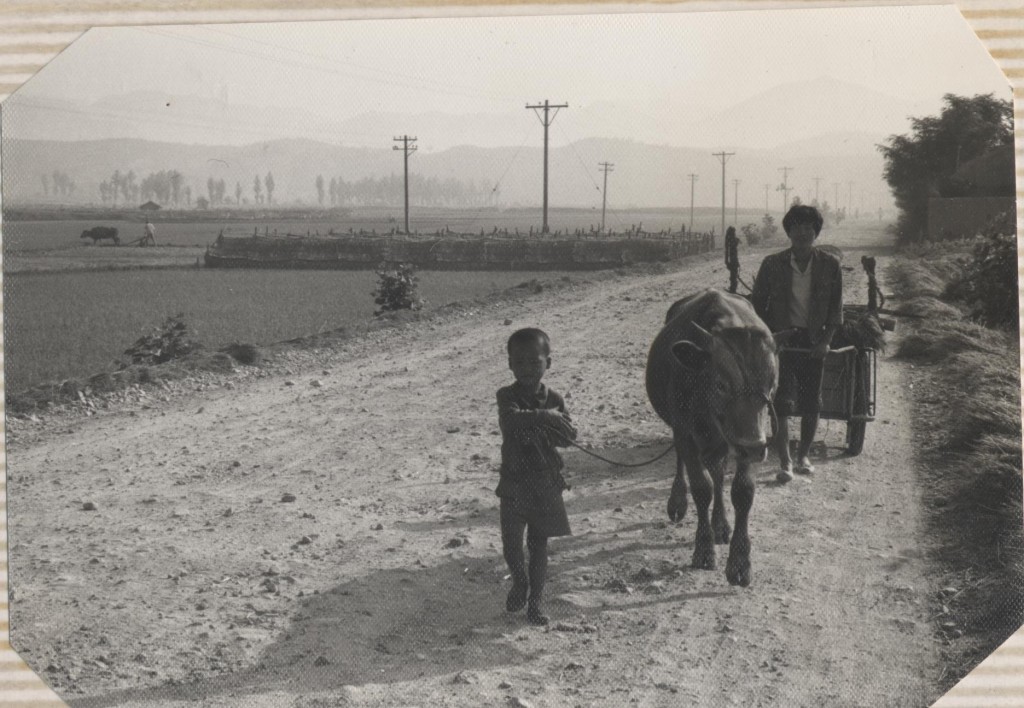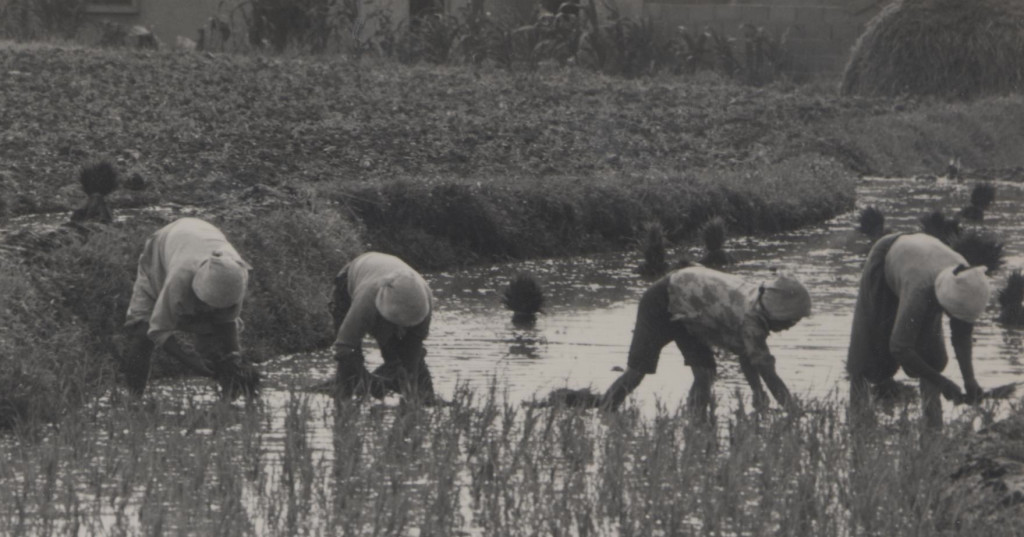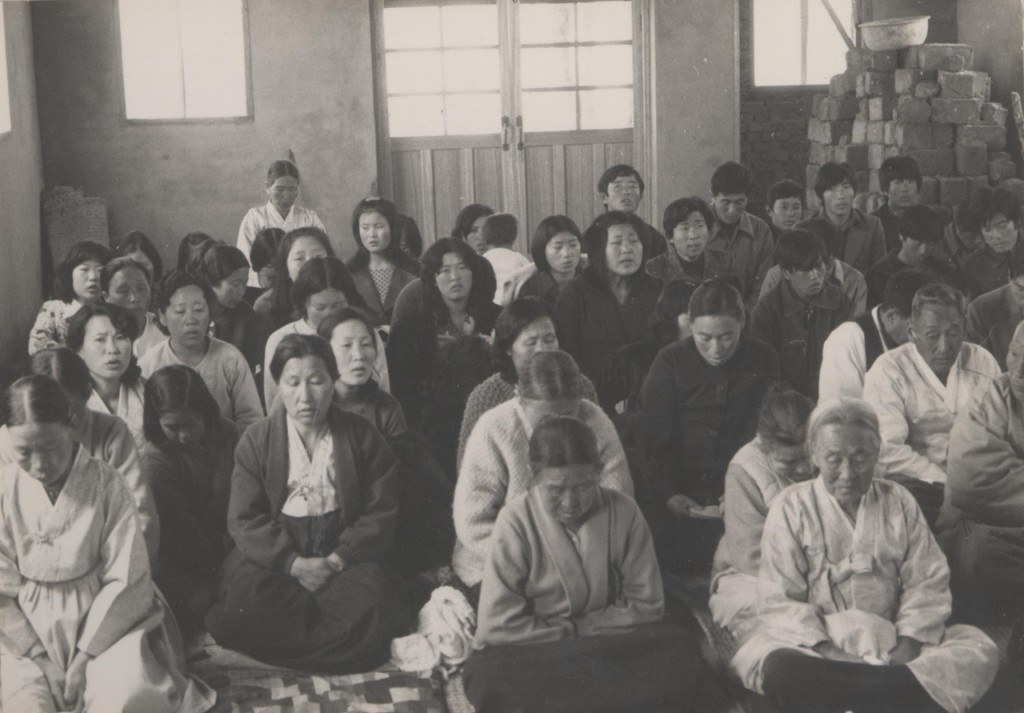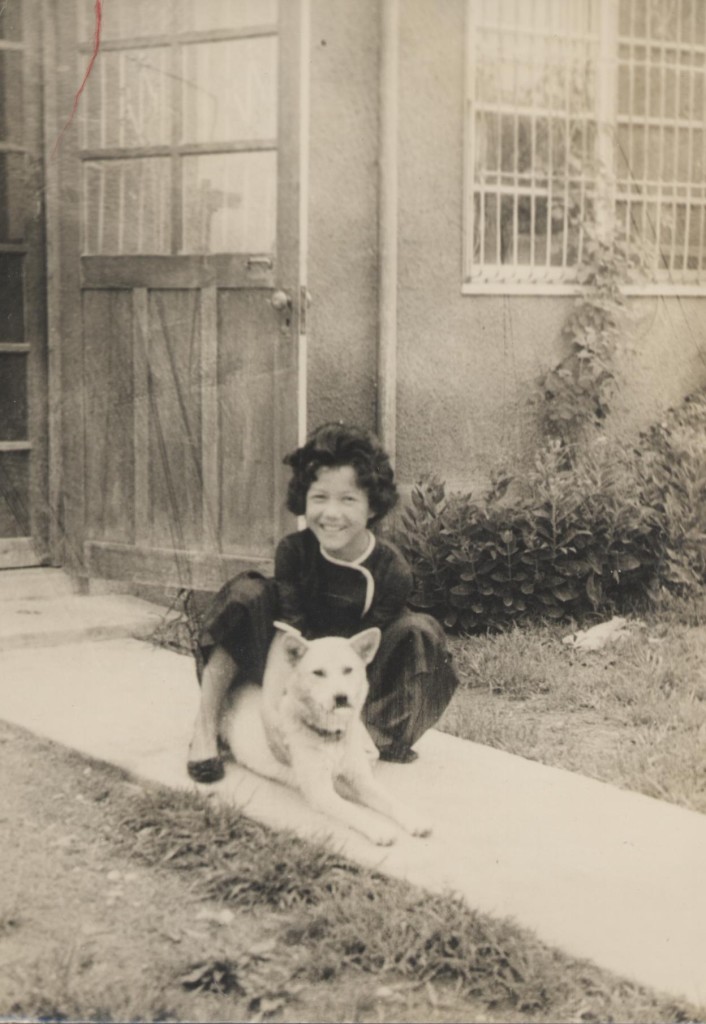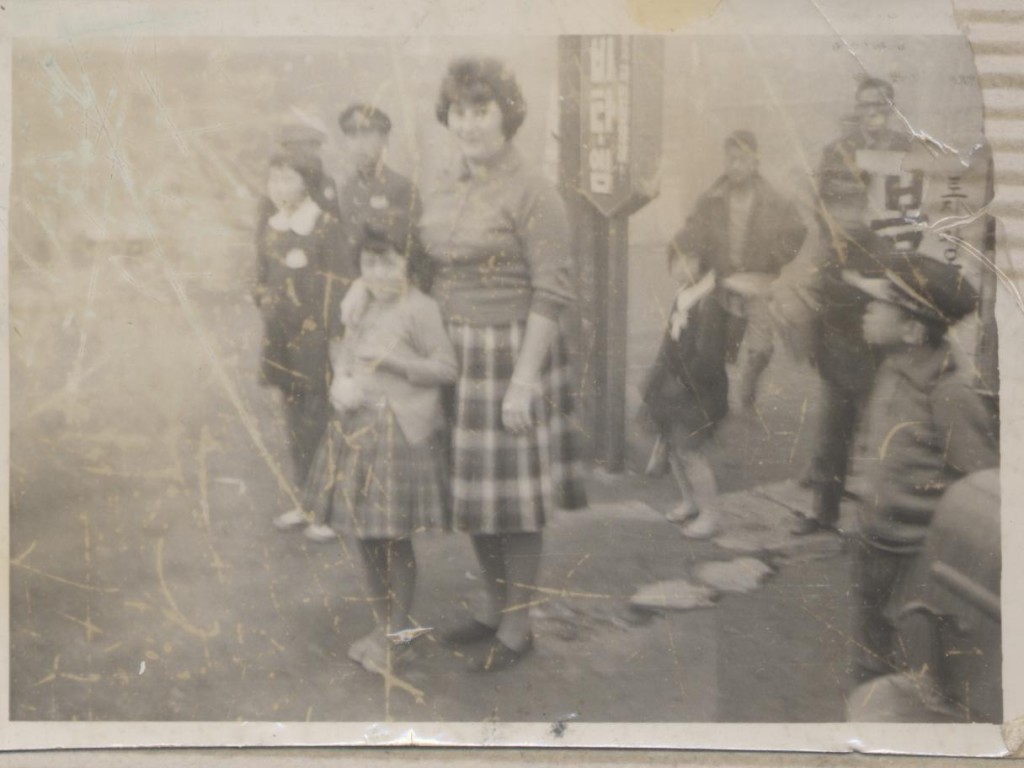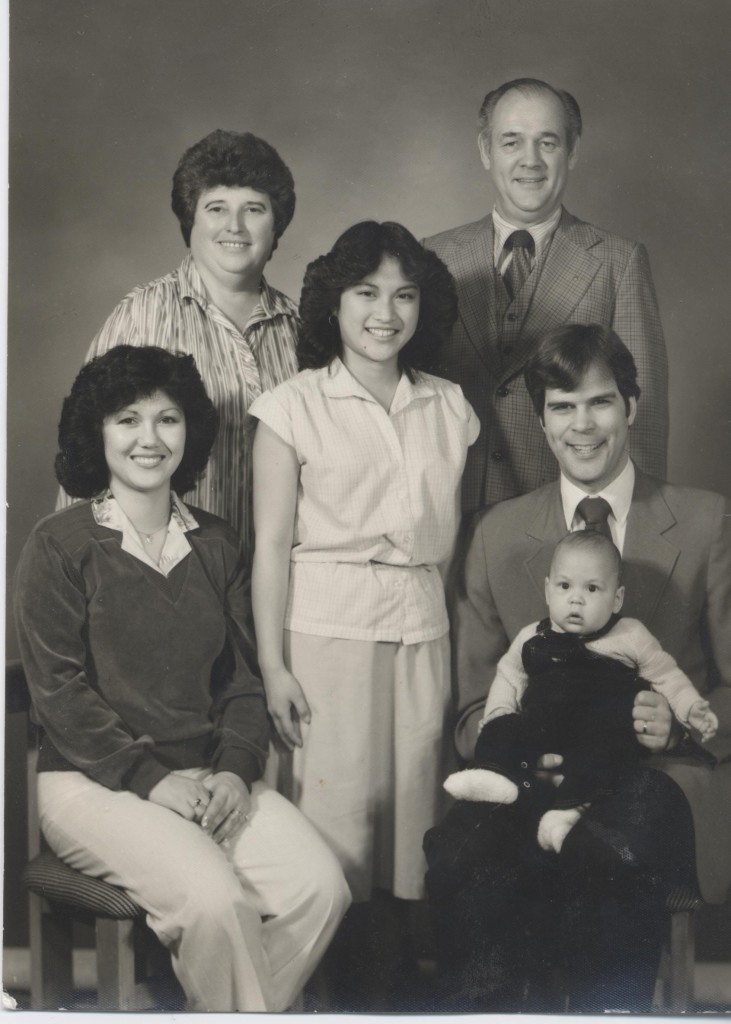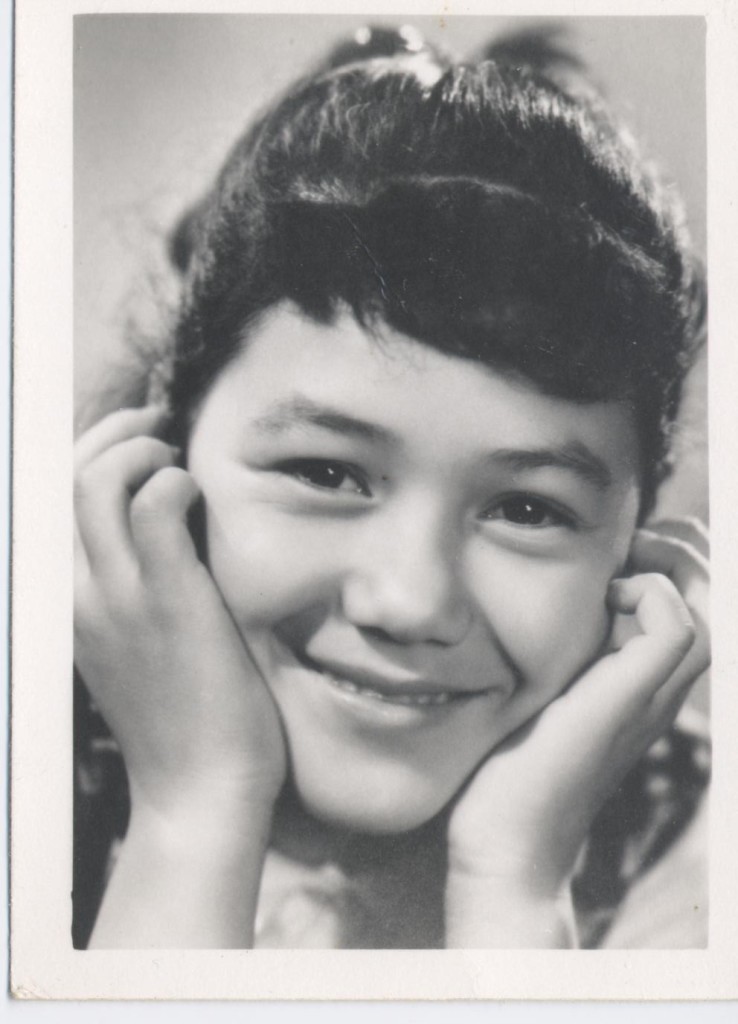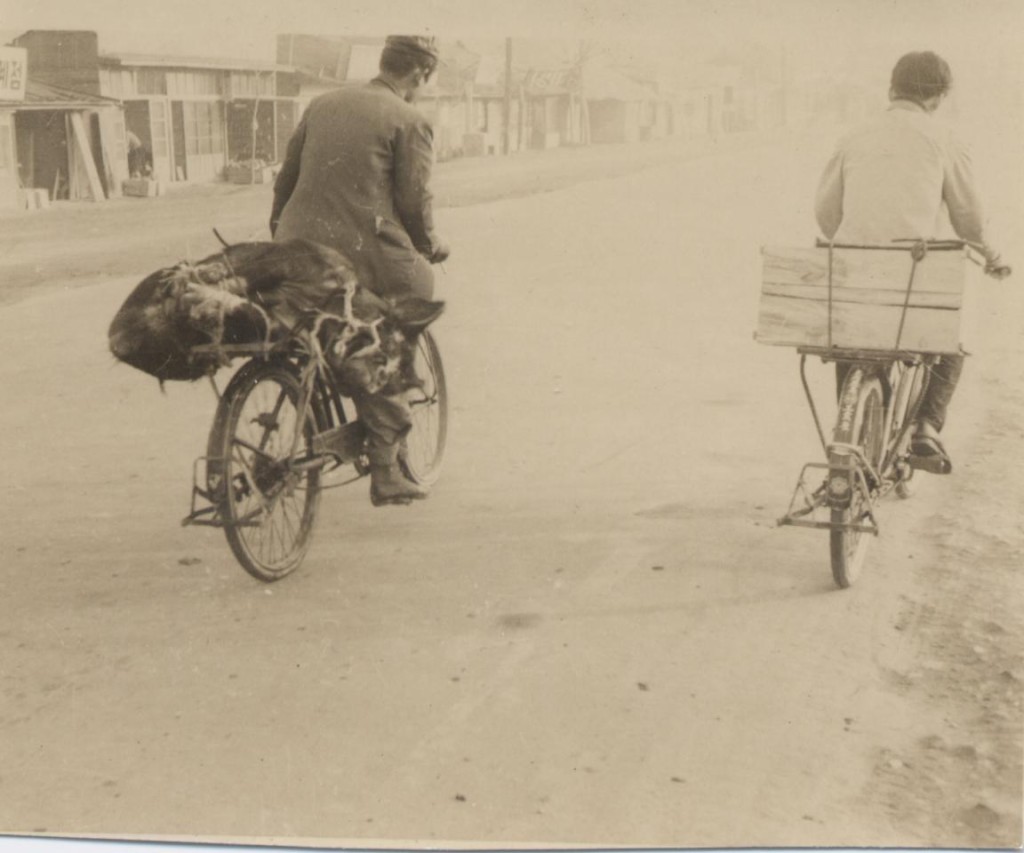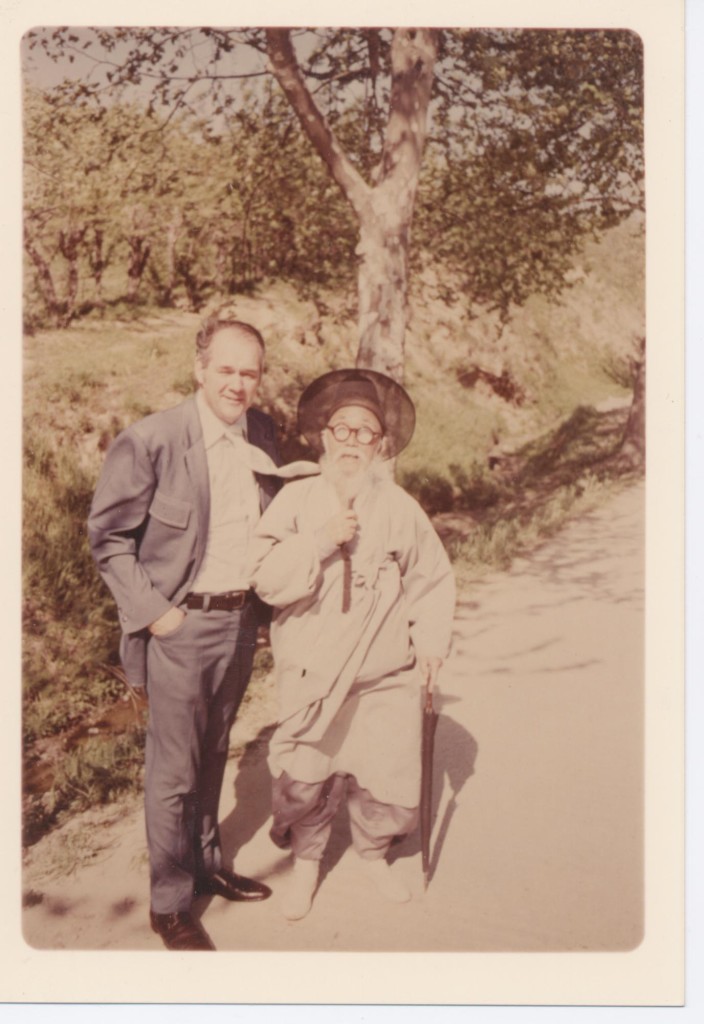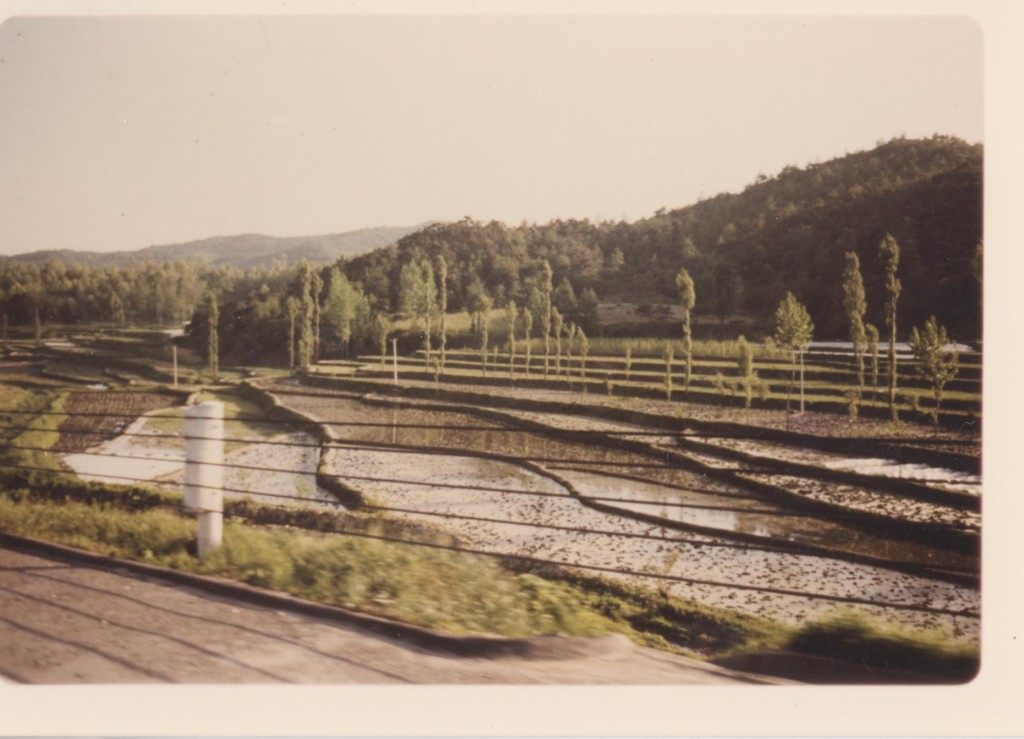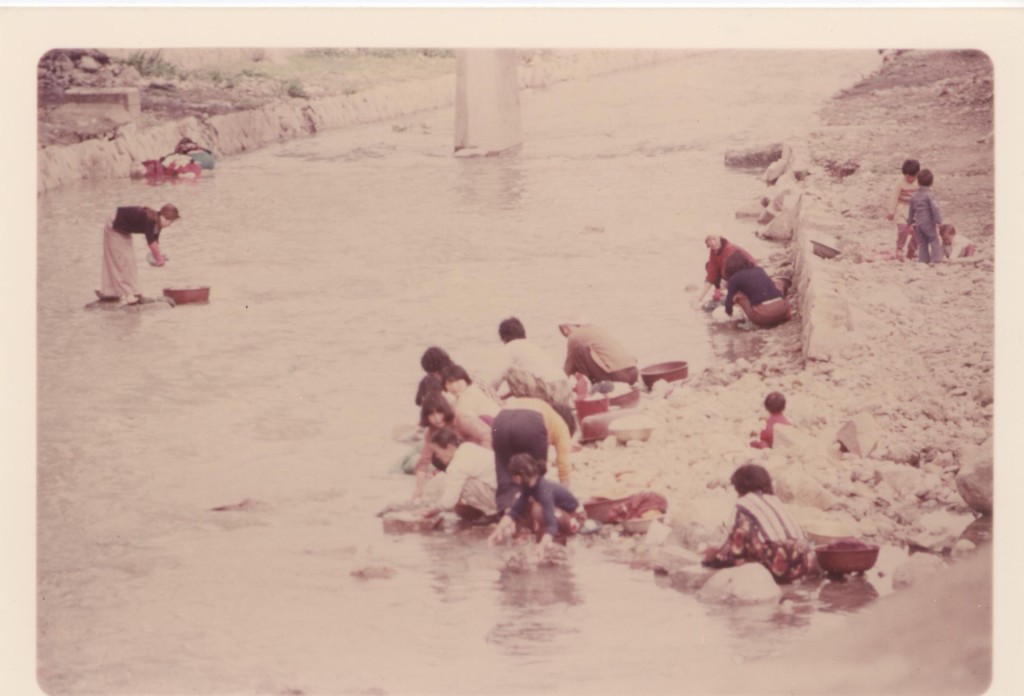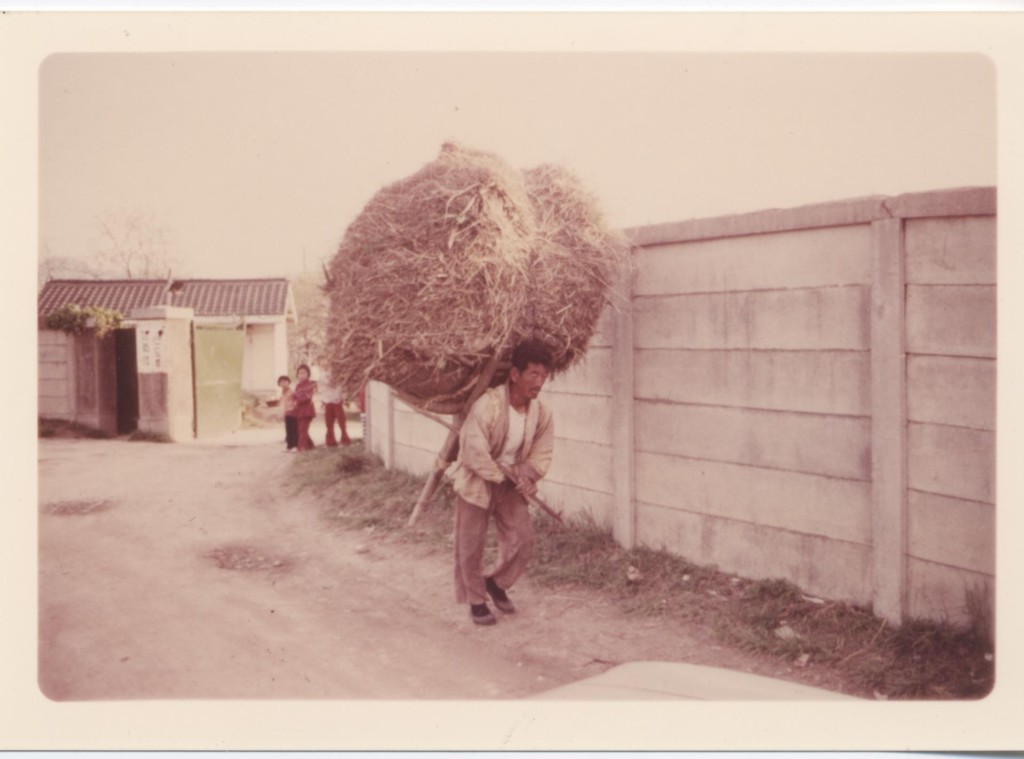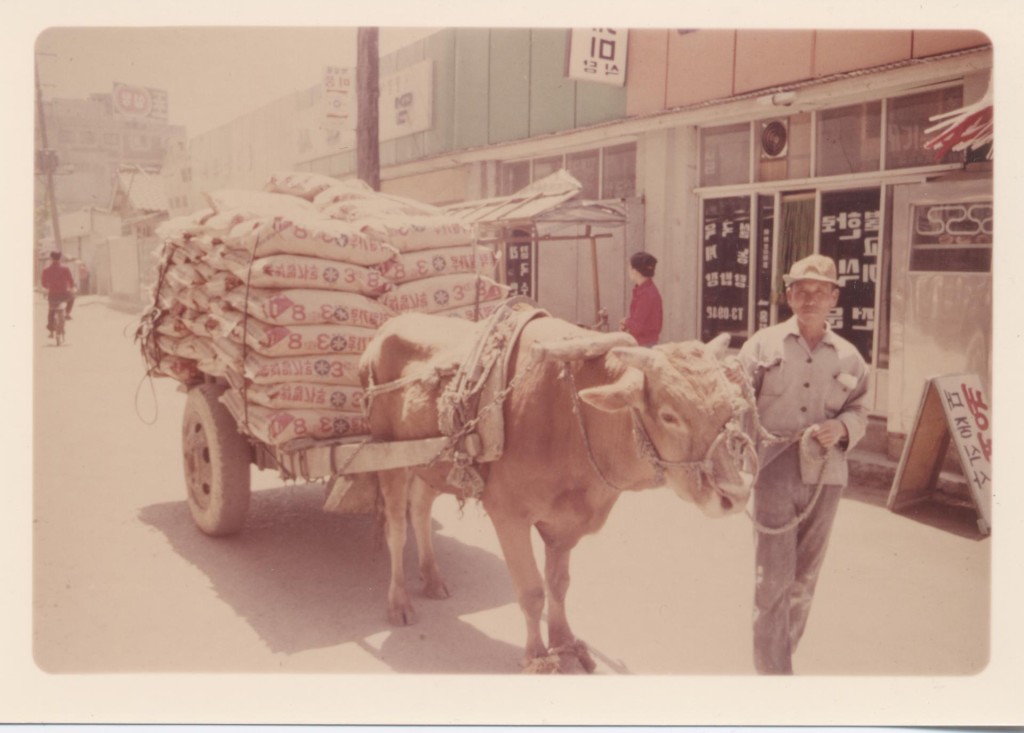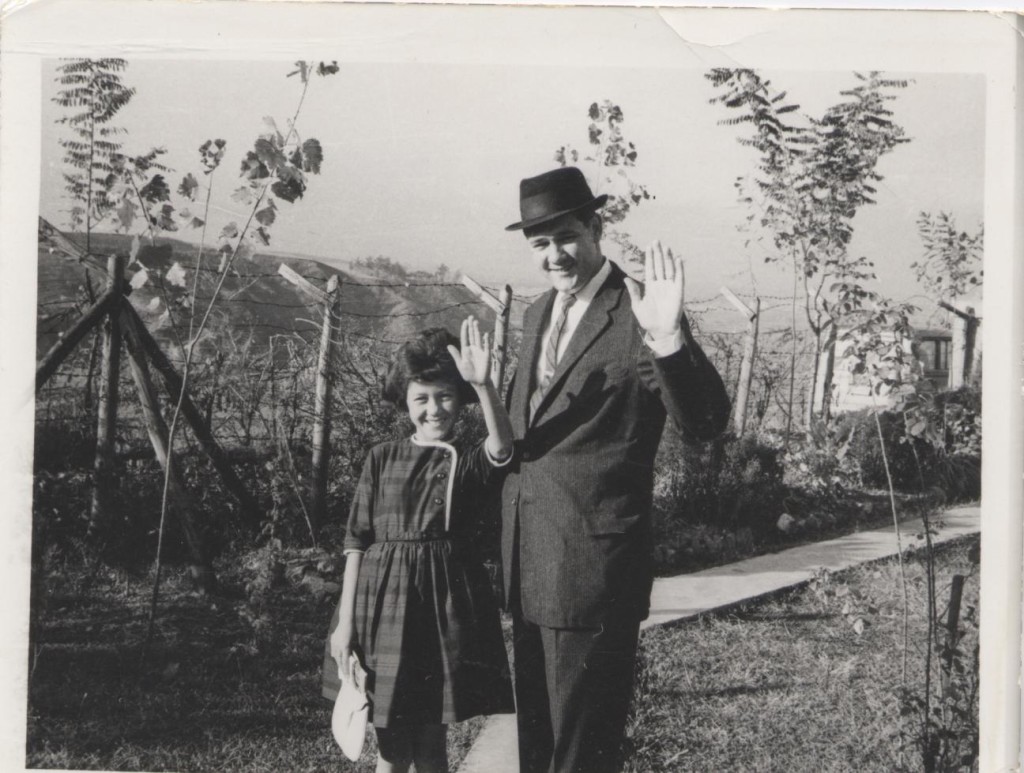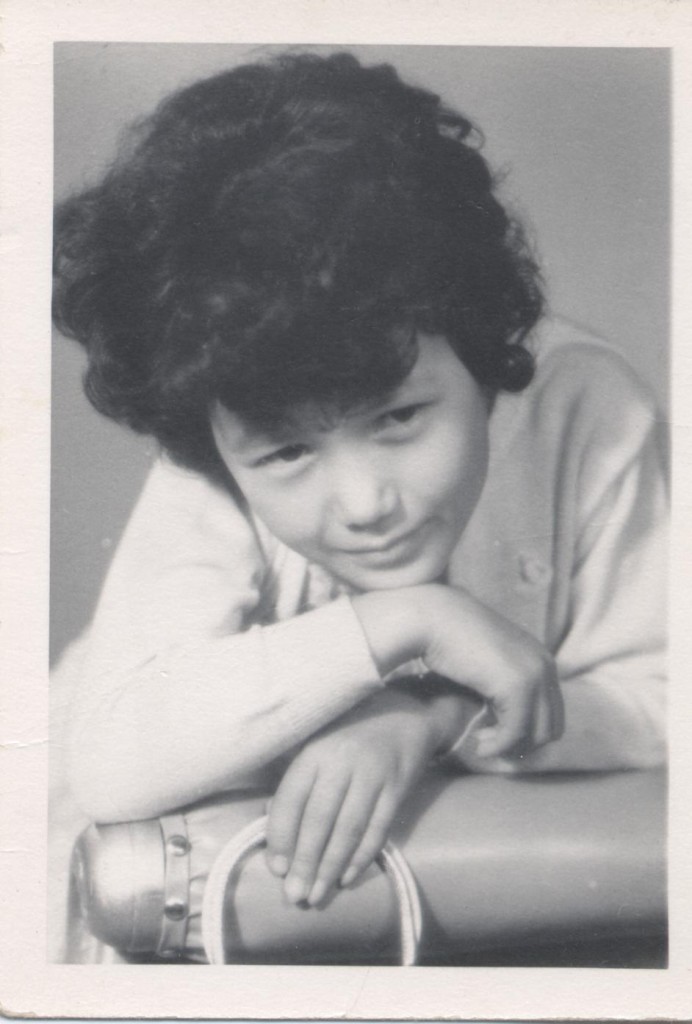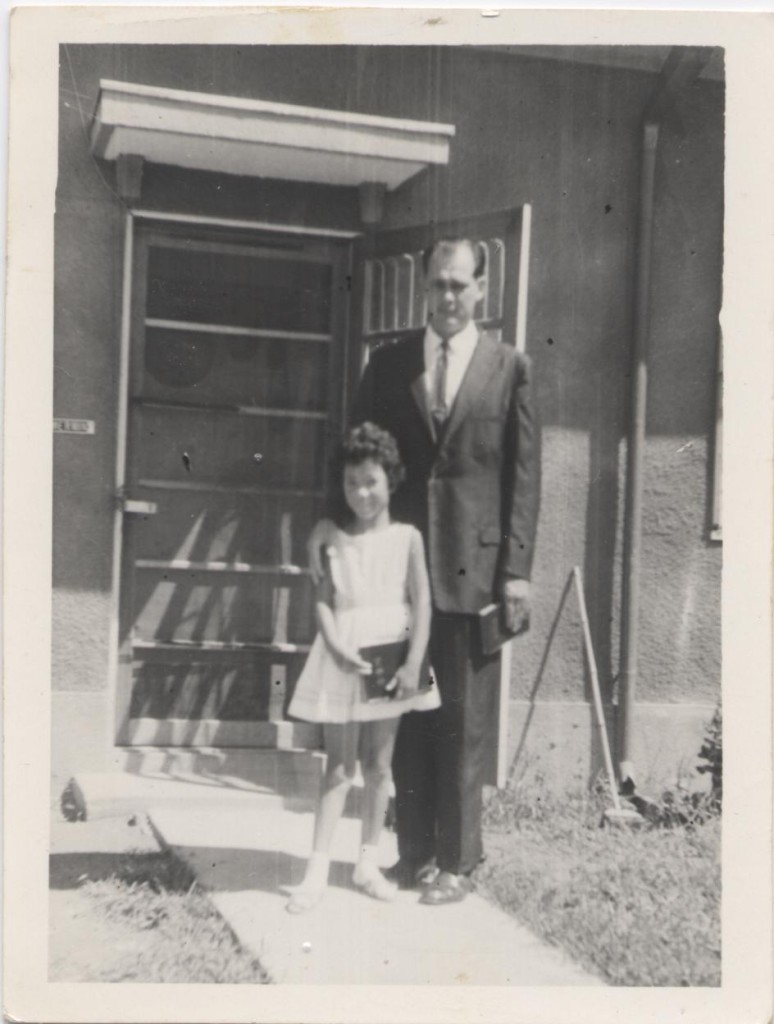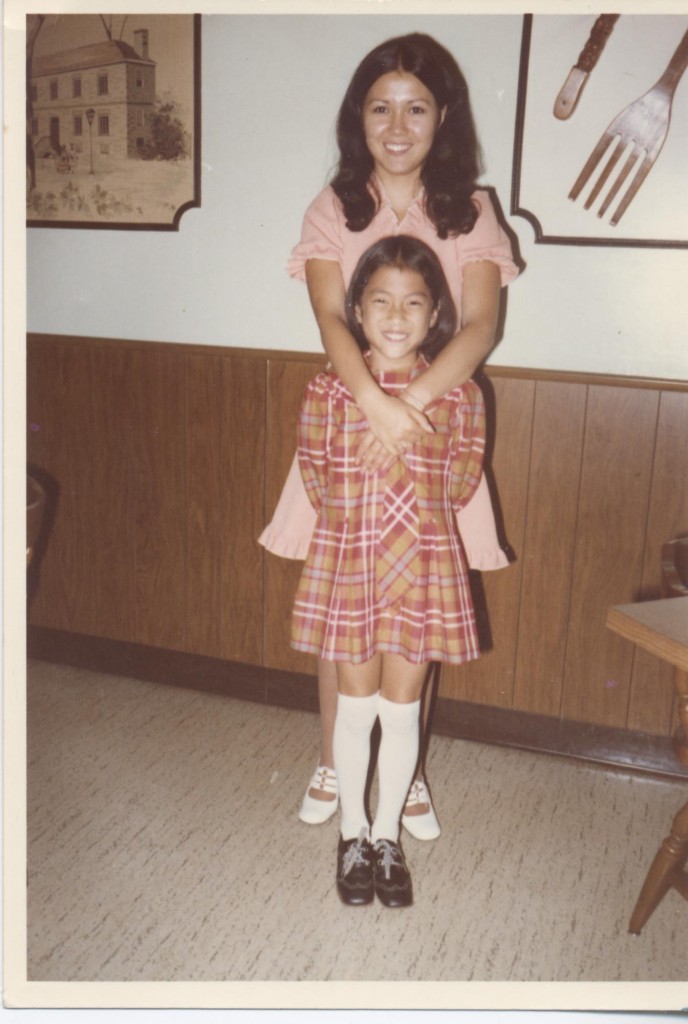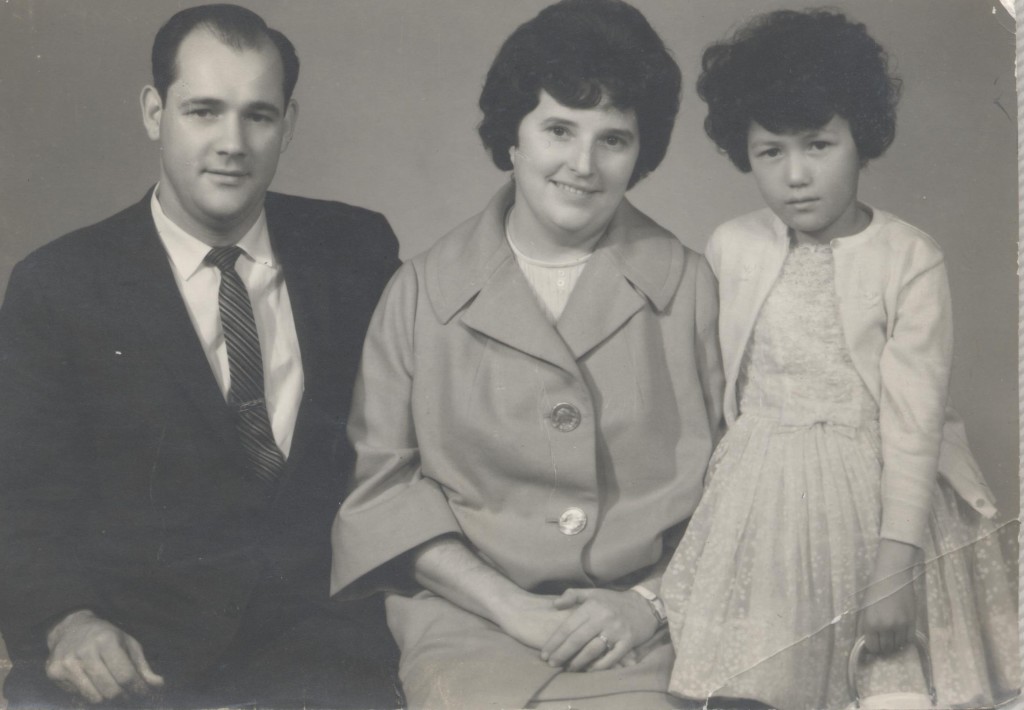 Stephanie's story will leave you moved — and changed.
Your choice to visit this site suggests that you are interested in Stephanie's story or the plight of orphans worldwide. In She Is Mine, Stephanie shares her orphan story in the hopes that it will bear witness to the tremendous impact that just one person can have on this global crisis. This story belongs to the many orphans without a voice. Join Stephanie on this richly rewarding, life-transforming journey. Together, we can work to reverse our global orphan crisis, bringing hope and justice to the voiceless and invisible.
Stephanie's Story
Stephanie Fast is the name she was given in America. She does not know her original name, birth date, or place of birth, other than that she is Korean. Because she is biracial, Stephanie Fast was abandoned, left in a strange place to fend for herself, likely to die of starvation, disease—or worse.
Stephanie has made it her life's work to try to help rescue every orphan out there—terrified, hungry, hurting, abused. If you believe that how we treat the most vulnerable among us determines our own humanity you will want to read Stephanie's book—you will want to get to know Stephanie's story.
---
Take Action
how you can get involved
---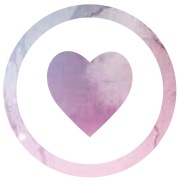 Learn More About Orphans
There are three countries in Asia where 10% or more of their children are orphans: Afghanistan 12%, Lao People's Democratic Republic 10%, Democratic People's Republic of Korea (North Korea) 10%.*
The proportion of children who are orphans generally increases with age with just over half of orphans above the age of 12. However, 12% of orphaned children 0-18 years of age are under 5. These are the most vulnerable children.*
There are more than 87 million orphans in Asia, double sub-Saharan Africa's more than 43 million.*
A conservative estimate of orphans in the world is 143 million.* Some organizations place it currently as high as 153 million or more.
More current Orphan statistics and information can be found through a simple search on Google or the search engine of your choice. We purposely used older statistics so as not to embellish the orphan crisis. At the same time, these statistics have largely not improved. Millions of children become orphans each year. There is much to be done!
*Source for above information: www.unicef.org/turkey/ir/ah17.html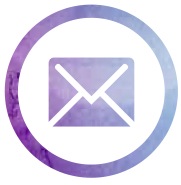 Take Action
As a former orphan from South Korea, Stephanie is passionate about advocating for and helping orphans in Asia. To this end, Stephanie has begun a series of investigative trips to Asia to discern how best to aid orphans in the region. Whether through the establishment of permanent homes, medical clinics or agricultural assistance, all avenues are being investigated.
Stephanie also supports the following wonderful organizations that are working hard to alleviate the plight of orphans worldwide. Take action with Stephanie by supporting these organizations:
Called To Love: Annual Retreat for Encouraging and Supporting Adoptive Moms
Chosen International: Celebrating … Educating … Encouraging … Those Whose Lives are Touched by Adoption
Christian Friends of Korea: Hope and Healing to the People of North Korea in the name of Christ
Holt International: At Holt International, we seek a world where every child has the support and resources to reach their full potential — a world where every child has a loving and secure home.
Loving Shepherd Ministries: Pursuing God's Best for Vulnerable Kids
New Beginnings: New Beginnings operates a NGO in Nepal. Your donation will help fund relief for the most recent earthquake.
Restore International: Our goal is to change lives for the better!
Casa Hogar Mama Paulita: Sheltering helpless children, providing accommodation, adequate food, clothing, medical attention, academic training, emotional and spiritual support; all this in a home environment near Monterrey, Mexico.  Please send contributions through Destiny Ministries..  MAKE SURE TO DESIGNATE FOR "MAMA PAULITA". www.destinyministries.info or www.stephaniefast.org and click on the "Donate" box.
Worldwide Orphans Initiative
Stephanie is a voice helping people see each orphan as an individual person. The orphan crisis is not something distant and unseen. It is a reality. Stephanie relentlessly advocates for the security of permanent belonging for each orphan.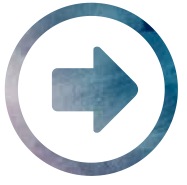 How You Can Help
Stephanie acts as an orphan advocate with special support for orphans to be placed in permanent homes either in the land of the orphan's birth or through international adoption. Stephanie mentors all ages of adoptees as well as those who have not been adopted, to navigate crisis points in their journey. For further information or to help Stephanie further her efforts through your donation, click "Learn More" or "Donate Now."